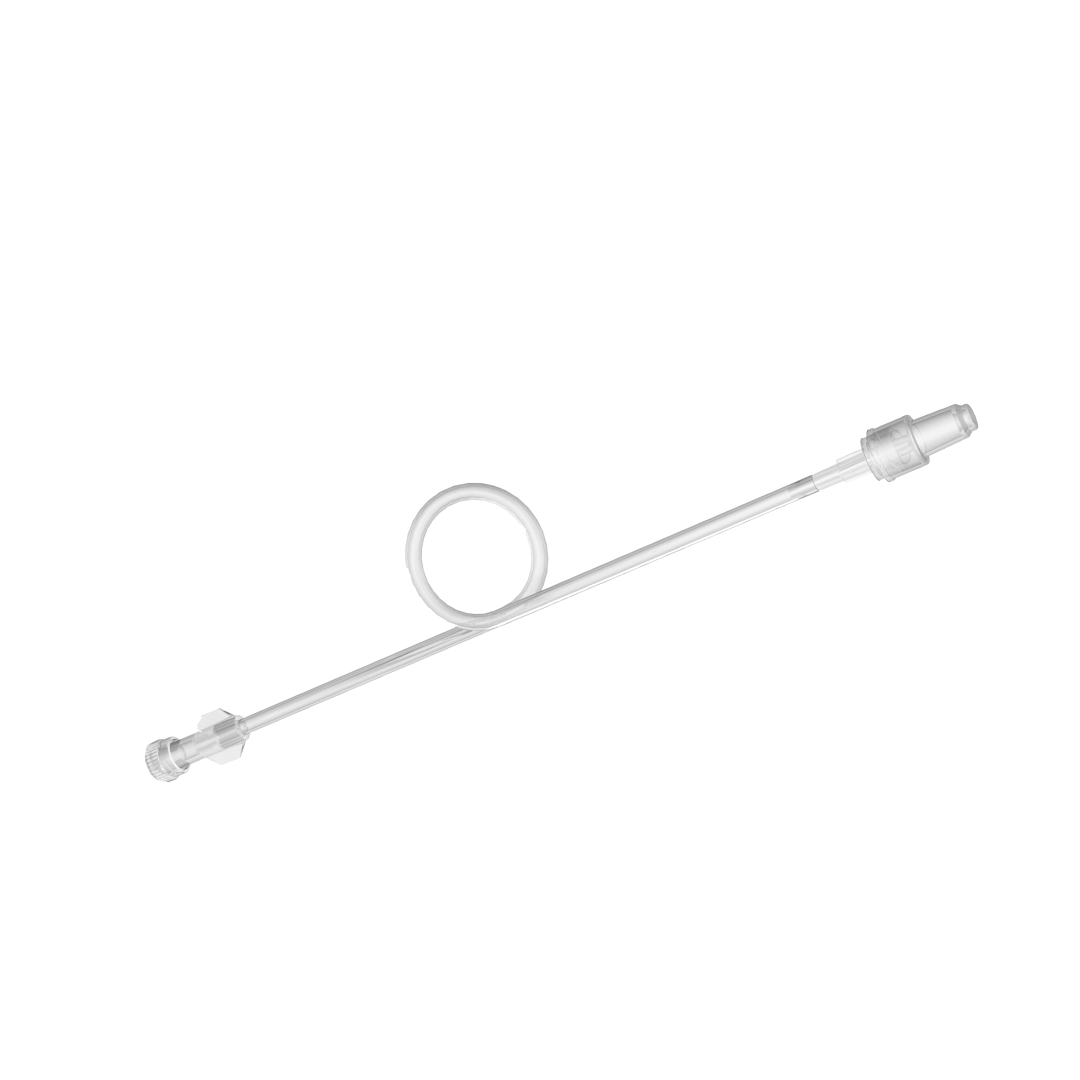 LOW PRESSURE EXTENSION LINE
Mais Ex Line Low pressure extension line provides an extension to the IV fluid pathway for blood, medication or transfusion etc. at flow rate of 200ml/min.
TECHNICAL FEATURES:
Transparent(with color coded sticker).
6% taper male & female Luer locks.
Kink resistant PVC tubing.
Low Pressure tube dia. Int. (3.0mm) Ext. (4.1mm) & pressure handling capacity: 60 psi.
ALSO VARIANTS AVAILABLE IN:
Rotating Luer Lock.
Y-Injection site.
DEHP free product.